Auto Insurance
Auto insurance can be a complicated and confusing topic. It is our goal to help you navigate the process of selecting the right coverages for your family so you are protected while on the road. Based on your current situation we will help you select the right coverage to fit you and your lifestyle so that you aren't paying for insurance you don't need but have great coverage for when the unexpected happens. We set up a program that is specific and unique to you. We have an established an annual review schedule to periodically check to make sure your coverages are where they need to be.
Cash Back Rewards is a great program offered to those who utilize us for both their Auto and Home/Renters policies. You become eligible to receive a Cash Back check when you remain claim free for three consecutive years. You will receive 25% Cash Back in the form of a check for all eligible Auto and Home premiums paid. Best of all your reward continues every year you remain claim free, this is how we say thank you for being safe while on the road and at home.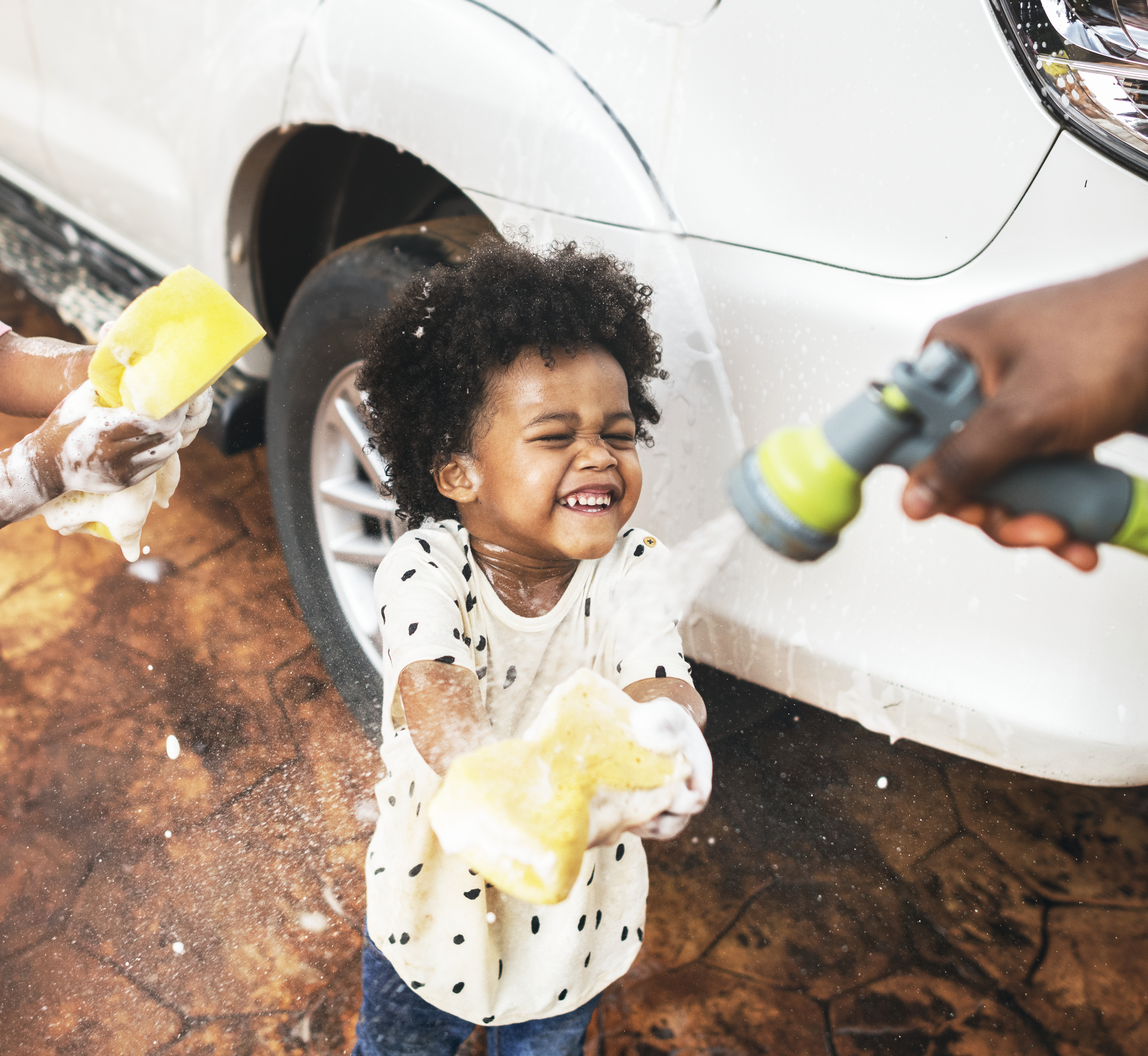 Recreational Vehicles
Motorhomes
Travel Trailers
Cargo Trailers
Fifth Wheels
Campers
Popup Tent Trailers
Boat/Personal Watercraft
Also, coverages we have available with our auto policies are recreational vehicles. Which include motorhomes, travel trailers, fifth wheels, cargo trailers & campers.  We feel it is important to cover these items which can be a very valuable asset to you so you will be protected while towing them down the road or parked at your favorite vacation spot. Motorhomes do carry their own liability coverages because they are driven by a motor so we can completely ensure you are protected in the event of an incident. While trailers that are pulled behind your current vehicle have liability coverage while on the road because the coverages extend from your vehicle to cover the trailer. When your trailer is parked the comprehensive coverages will protect your motorhome/trailer if any damage was to happen.  
Motorcycles, Quads, and Side by Side
Motorcycle insurance is often an item that can get overlooked, we make sure that you have the right amount of coverage so you are protected from any event that may arise. We can also add additional coverages in your policy for your riding accessories such as your helmet, riding jacket/pants & saddle bags etc.. Another type of coverage we offer is our recreational and off-road vehicle coverage like your ATV's, dirt bikes, side by sides and dune buggies. We protect these vehicles so if they are damaged in an accident or stolen you won't be left without anything to show for the hard work and money you put into them.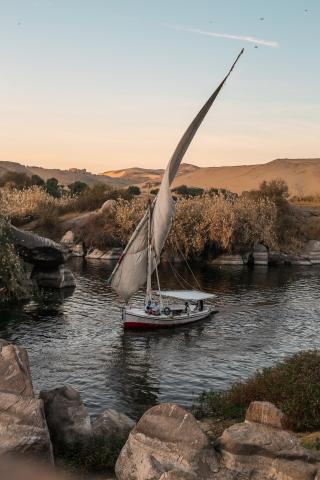 Boat Insurance
Boating is a treasured activity, especially in the Pacific Northwest. We know this is where you spend your leisure time, hang out with family and friends, and make treasured memories. We want those wonderful times to be stress and worry-free. Our boating coverage ensures that you are protected when your boat is parked at home, while on the way to the water, and while on the water. Our policies cover collisions, breakdowns, and personal injury.
Classic Cars
We have one of the best classic car programs in the industry. First, we do not restrict you on where and when you can drive your classic vehicle. You can drive up to 10,000 miles a year with your classic car as long as it is not your daily driver. Second, we offer flatbed towing with our roadside assistance program for classics in case your car breaks down it can be towed without causing damage to your beautiful ride.
We offer multiple classic cars discounts.
| Vehicles | Qualifying Total Collector Discount |
| --- | --- |
| 2 | 25% |
| 3 | 35% |
| 4-5 | up to 46% |
| 6-7 | up to 54% |
| 8-11 | up to 66% |
| 12-15 | up to 74% |
| 16-22 | up to 80% |
| 23-30 | up to 84% |
| 31+ | up to 85% |