Business & Agriculture Insurance
General Business Liability
Event insurance
Bond insurance
We offer commercial insurance to protect your business from potential losses you might encounter in your day-to-day. We take a comprehensive approach so your policy will cover your general liability, building coverage, business personal property etc. we customize a plan to fit you and your specific business.
We also have the capabilities to help you with your bond insurance as well as your event insurance from one day to an entire year.
Agriculture Insurance
We specialize in offering Agriculture insurance from your hobby level farm all the way up to your full blown commercial operation. Whether you are producing crops such as nut and berries, grass seed, dairies or you have a horse farm where you board horses. We pride ourselves in having a wide variety of options to tailor fit a plan for your specific farm and needs.
Business Umbrella's
Commercial umbrellas are important to give you extra coverage you might need in the event you were to have big loss. This umbrella can cover multiple policies such as your Commercial Auto insurance and Commercial Liability insurance.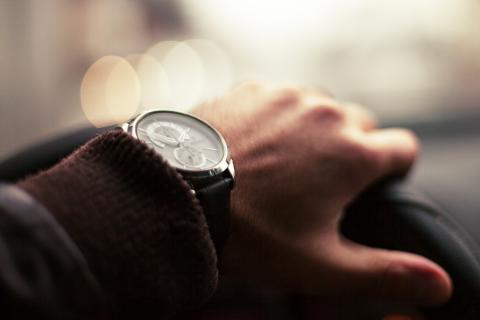 Business Auto Insurance
It's important to get the proper coverage when using vehicles specifically for business purposes. Our business auto policies help protect you and your employees while they attend to day to day activities. We also help protect your business in the event your employees were to use their own vehicles for business purposes. Lastly we make sure that your business can still operate in the event you need to rent a vehicle to continue to perform your daily business functions.
Employer Group Auto Insurance Discounts
Our employer group auto discounts program is known as Benefits Xpress is an awesome program we can offer businesses who have more than 15 employees. All the business has to do is opt into this free program and we will give all their owners and employees an extra 10% discount on their auto insurance just for working for the company.